Organic Farm
Farm Tourism is now an integral part of eco­tourism and has become a very successful tourism programme at Kuruvithadam Bungalow. Now it is one of the main attractions of the property. The 6 acre organic farm here will definitely make you visit again and again. Integration of agriculture with tourism activities is the aim of Kuruvithadam Bungalow. It indirectly helps the farmers to market their product to a new group of buyers ­ the tourists.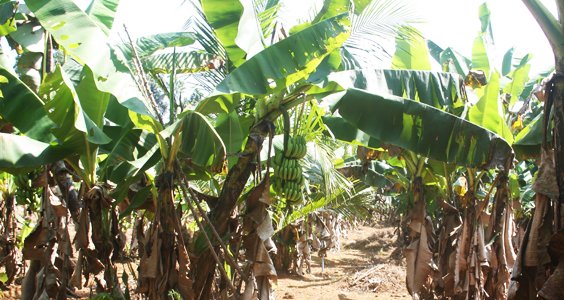 Usually, organic farming and related development methods are followed in farms integrated with tourism activities. There are no artificial gardens or artificial ponds in these farms and no chemicals are used. Very close to the farm in Kuruvithadam Bungalow, you can find a very natural river, which is blessed with crystal clean water and will never get dry in any season.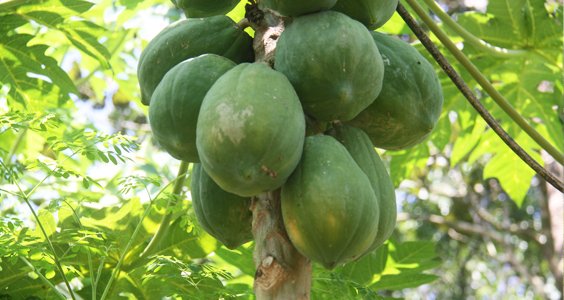 At Kuruvithadam Bungalow, You will be getting a chance to visit the farm and learn farming methodologies. The journey itself will be a pleasant experience as it is far away from the hustles and bustles of a busy city life and is blessed with its very pristine natural beauty. Here you can also opt for a farm stay, enjoying the cool and calm environment around. Have a better feel of life on a farm.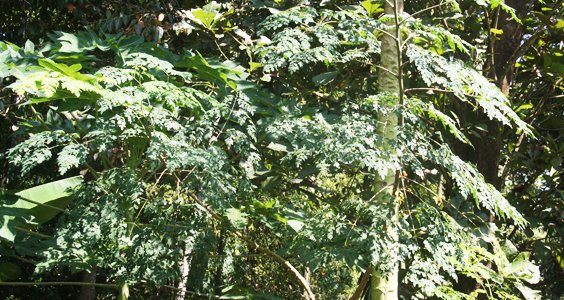 Just imagine a place with full of freshness and where you will be provided with meal made up of fresh vegetables rightly plucked from the plant or soil. You can also find fruits from the organic farm. Come and just try to be the part of this process of organic farming. Experience the fresh meals, which will fill your gourmet and also will make you healthier.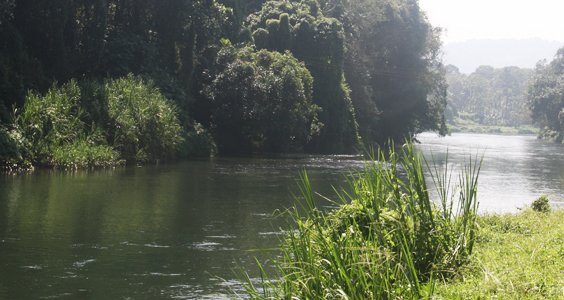 The organic farm at Kuruvithadam Bungalow is rich with products like banana, pappaya, mango, sapota, vegetables like brinjals, bitter gourd, onion, tomato, cluster beans, green chillies etc. Everything is fresh here and will be fresh for ever...